This post answers the question "What is transformer and how it works?". 
Transformer circuit is depicted on the figure below, and consist of the core with two coils (windings). Important characteristic here is amount of turns of the winding.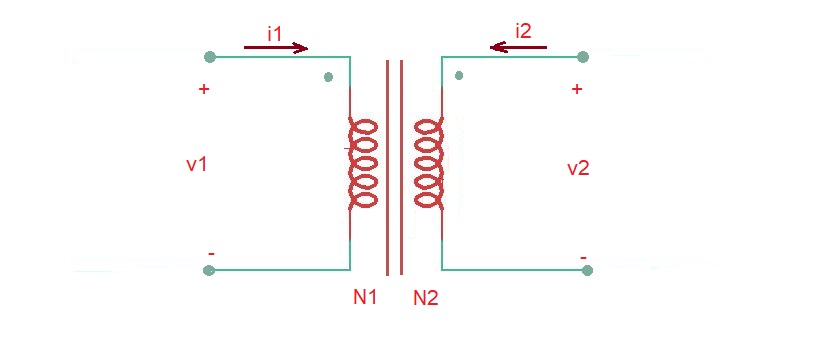 In the ideal transformer every turn of the winding links the same flux , with the core and that leads to .
In an ideal transformer total ampere-turns , so . It means that the transformer does not store energy.
More educational content can be found at Reddit community r/ElectronicsEasy.