Category:
Circuit Software and CAD IC Design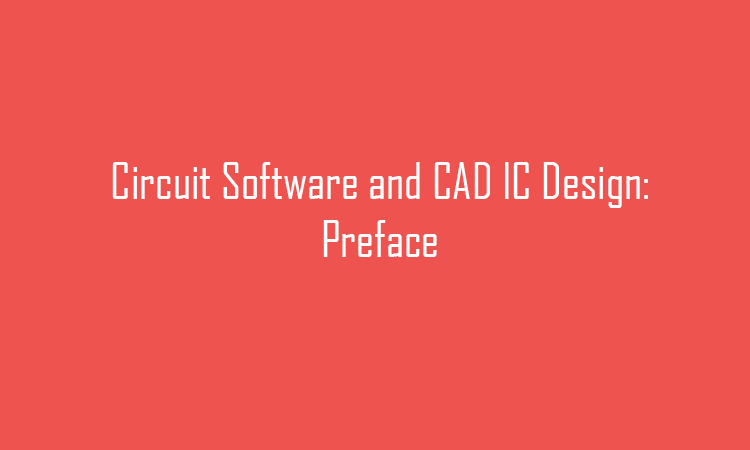 Aim of the study element
To highlight most used software programs for circuit design, providing key points, pluses and minuses and reasons to choose the exact software program.
Learning outcome
Having successfully completed this element you will be able to:
Make a proper choice of software for circuit design.

Succesfully and quickly design circuits depending on project requirements.

Make a technical analysis

of a

Successfully make your own circuits projects.
Covered topics
CAD software overview for circuit design.

AutoCad Electrical basics.

NI Multislim basics.

Eagle basics.

LTspice basics.
It seems we can't find what you're looking for. Perhaps searching can help.