The University of Nottingham Racing Team are building the university's first solar car. The solar car is designed in an innovative way with a focus on sustainability.
The team are upgrading a used Renault Twizy chassis into a compact two-seater solar car and upcycling Nissan Leaf battery modules into an efficient battery pack. This avoids the costly process of recycling the material inside, also reducing the environmental impact of the new vehicle.
The team has faced a steep learning curve. They have drawn their expertise from five years practice in building electric Formula Student cars. At Formula Student UK 2021, the team came third overall for their electric vehicle.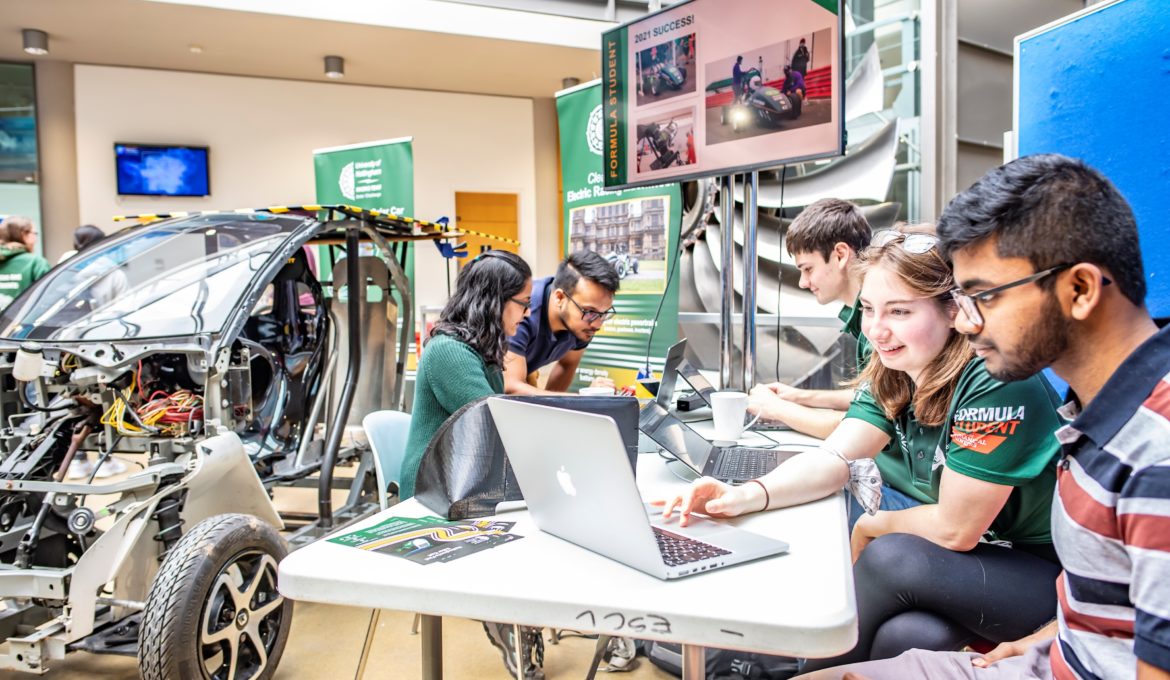 The team need your help to finish manufacturing the car and get the team and car ready for the first competition, a 24-hour track race in Belgium for the European Solar Challenge.
Donations will go towards the bodywork to make the car aerodynamically efficient, transporting the car and team to the competition. Importantly, donations will also help get equipment to help the team operate effectively and safely during the endurance competition.
The team are offering the chance to see the solar car in action at a track testing day, and an invite to the team's HQ in return for support.
To offer support, visit here.