Methods of teaching, access to resources, ability to complete practical assignments and the social aspects of engineering students' degrees all changed because of COVID-19, meaning many students completed their degree in a different environment to what they started it in. Many new students also began their degree with complete uncertainty, thrown into the world of virtual learning.
Adam Wilds, Electronic and Electrical Engineering graduate, only received half of his three-year course through conventional teaching methods. For him, the teaching style remained relatively unchanged, except lectures were completely virtual.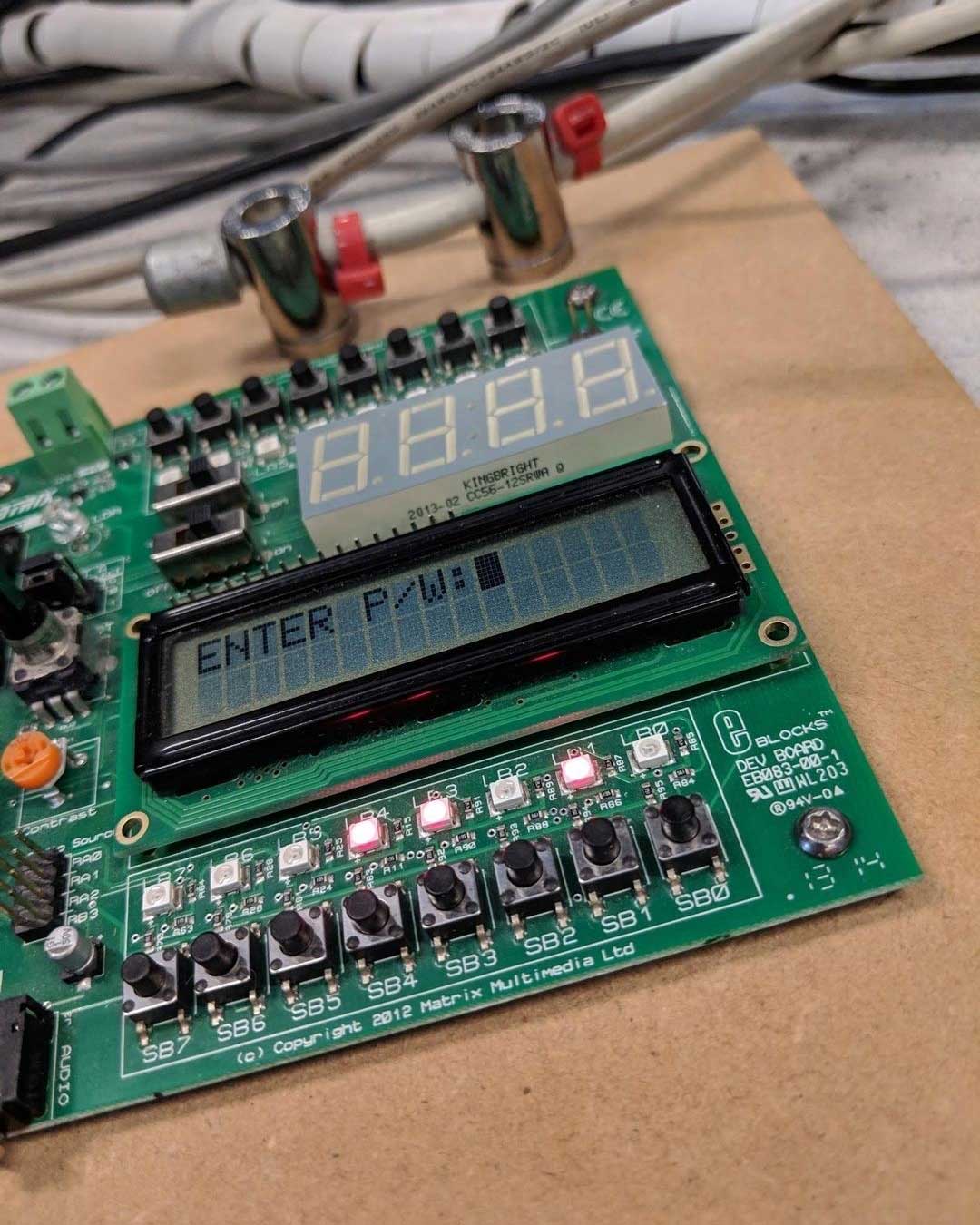 This meant that he gained no practical, hands-on experience and so his course material was altered to account for this. Due to the university campus being off limits, practical assignments were also changed to theoretical or software-based modules which was another change for many engineering students.
This is an opinion shared by Fahim Ahmed, third year Aeronautical Engineering student at Glasgow University, who said: "Engineering degrees are typically hands-on and practical, and COVID-19 made this niche element non-existent for students throughout the last 18 months."
Both students that we caught up with felt that their quality of education was affected, with Adam commenting: "The quality of education took a massive hit, with some lecturers telling us to simply refer to slides from a previous year rather than giving lectures.
"Lecturers and students spent half of their time trying to figure out how Zoom and Microsoft Teams worked."
Fahim said that the matter wasn't helped by the fact that some lecturers and staff failed to reply to emails, and with no other means of communication other than email, he was left without answers. He also found assessments to be a "bit of a shambles", with mixed information being thrown around, a lack of moderation and consistency, and mistakes in exam papers which were only rectified during the exam.
It is no wonder that students and staff faced technical difficulties during the transition of in-person teaching to online, as for many, this pandemic was the first time they had used many of these applications. It is important to look to the positive side of the situation, as it is only due to advances in technology over the past few years that it has been possible for online learning to become the new normality during the pandemic and beyond. Without it, teaching would have halted completely.
Fahim explained that despite some challenges with online learning platforms, most lecturers did a superb job and went the extra mile when needed, and thankfully for him, access to resources was unchanged due to lecture notes and resources being uploaded to the easily accessible virtual learning portal.
Adam explained his frustration of having to watch online lectures and seminars from his home with no reduction in course fees, despite receiving no experience for his practical based course. Fahim's view that online learning was a "blessing" differed massively, as it offered him flexibility, allowing him to fit his schedule around his university work, and even enabling him to juggle a part time job.
"With COVID-19 disrupting everything, including peoples home lives, time management and motivation, remote learning definitely helped offer some normality," said Fahim.
Despite having to overcome hurdles relating to teaching and assignments, Adam explained how spending over a year getting to grips with remote learning has been beneficial for him within his graduate job as a Sales and Development Engineer at NI. He is now well equipped with valuable experience in working with remote working software and getting used to performing tasks in a working from home environment.
He explained: "With members within my team based across Europe, Microsoft Teams is the main application to organise meetings and communicate, demonstrating the practical skills gained from completing my degree online."
Students' social life was also impacted due to COVID-19, with Adam stating his became "non-existent" due to university clubs being shut down, differing massively to pre-COVID life, when it was unlikely that there would be a night where there wasn't an event being held somewhere on campus.
Even walking to lectures with friends was taken for granted by students in life before COVID, and being able to see people, work within the library and go out after lectures quickly became a luxury of the past. Adam explained how this lack of social interaction was a culture shock and really affected his mental health and overall happiness throughout his final year at university, a problem shared by thousands of students across the UK.
Despite engineering students facing many challenges, including virtual learning, a huge change in social life and mental health issues throughout the pandemic, it is finally looking up for students heading back to or beginning their university journey this year. Hopefully the 2021-2022 academic year is filled with less uncertainty and a lot more normality for students and university staff, and gradually, virtual learning becomes a thing of the past.