After what has been a crazy brilliant three weeks, Student Circuit's freshers fair road trip around England comes to an end.
The team has come together to attend nine freshers fairs across the UK over 21 days.
We've visited eight different cities, clocked up a total of 1,878 miles on the road and most importantly, met THOUSANDS of you.
We welcomed engineering students to our stands, giving out lollipops, tote bags and pens, and offering everyone the chance to win a drone. The one goal in mind is to inspire and encourage as many students as possible.
Here is a roundup of the past three weeks.
Brunel University London
First stop was Brunel University. Kiera, Ben and Sarah spent the day in West London, which is actually where Kiera completed her degree!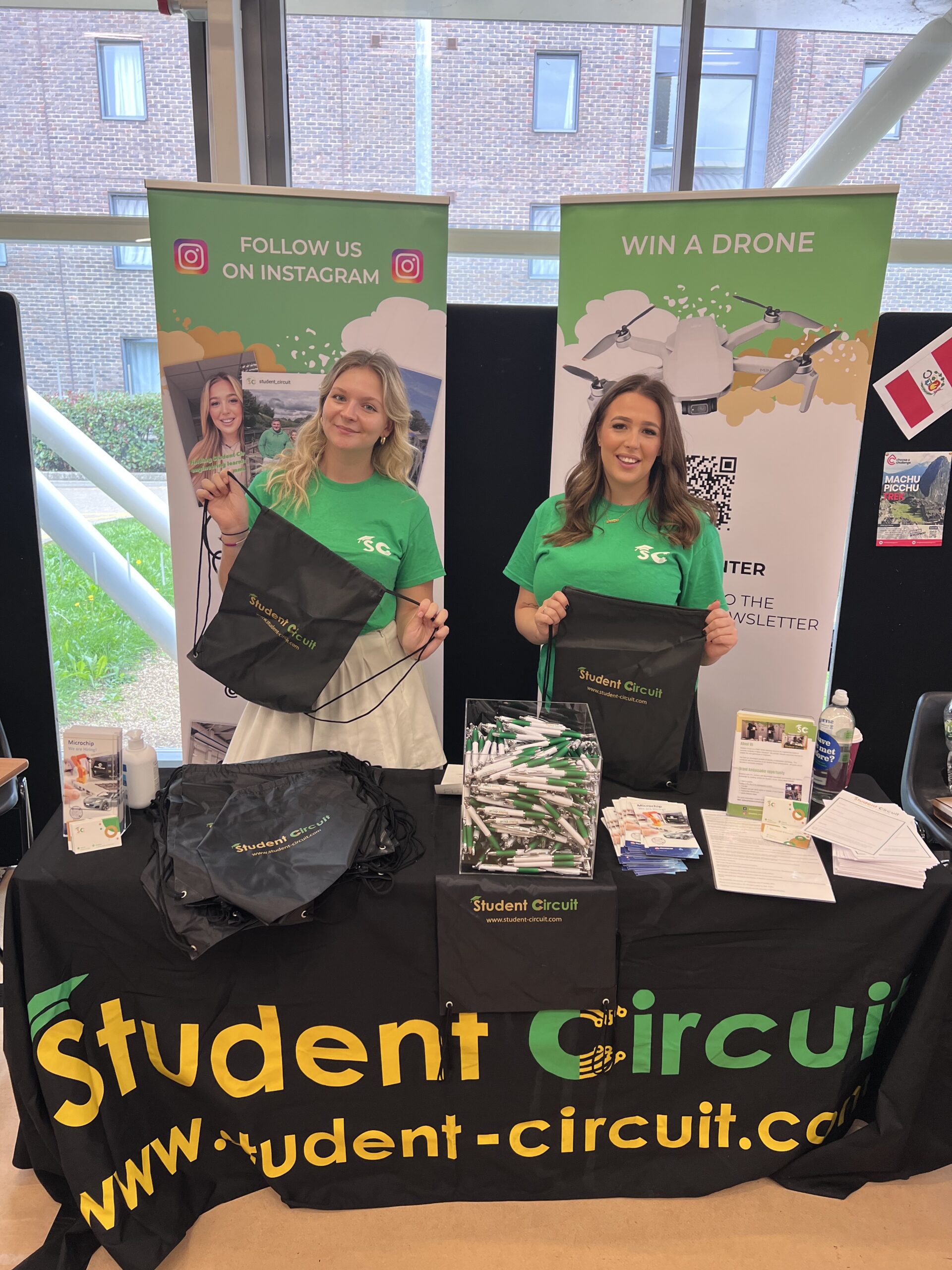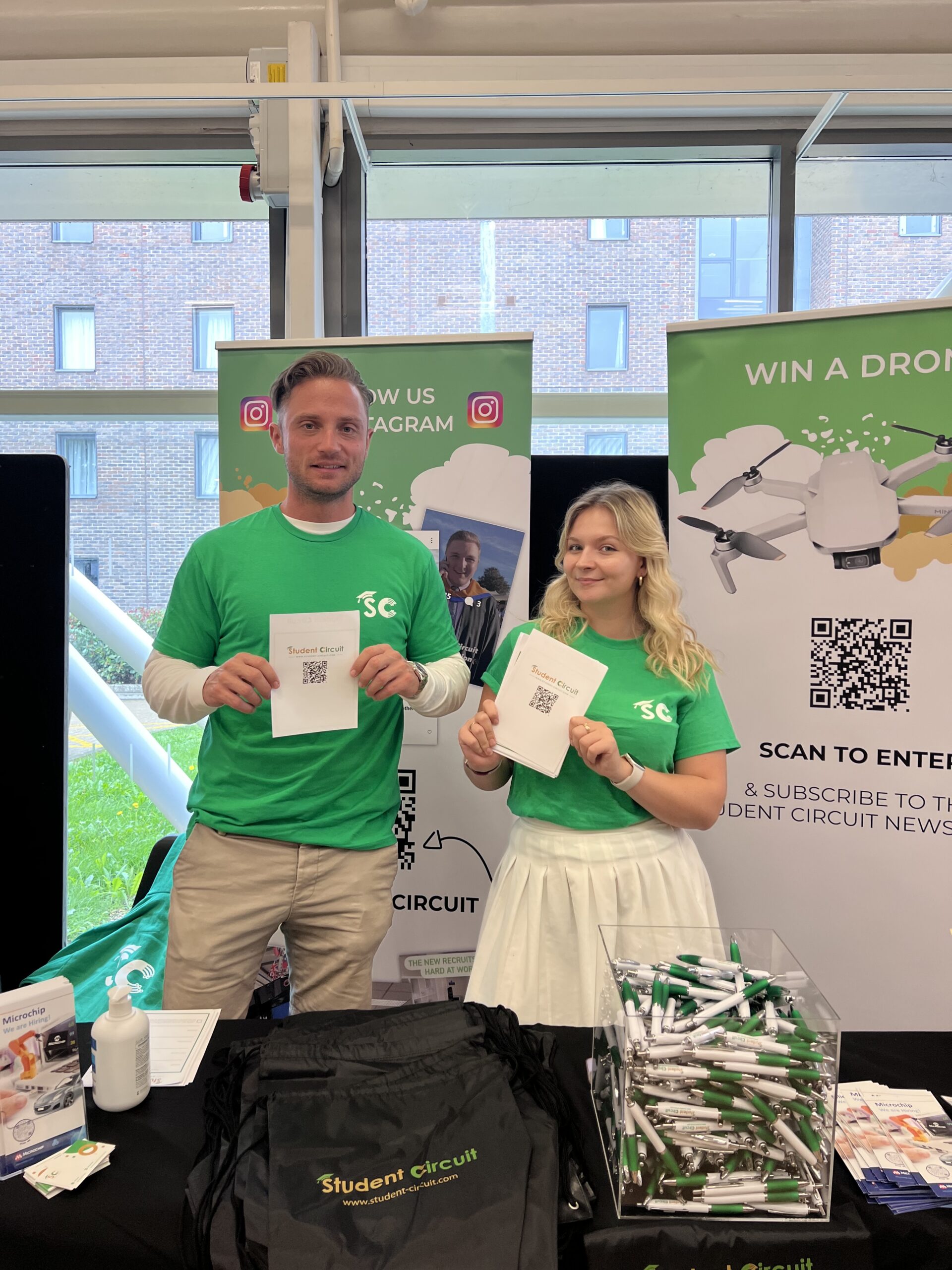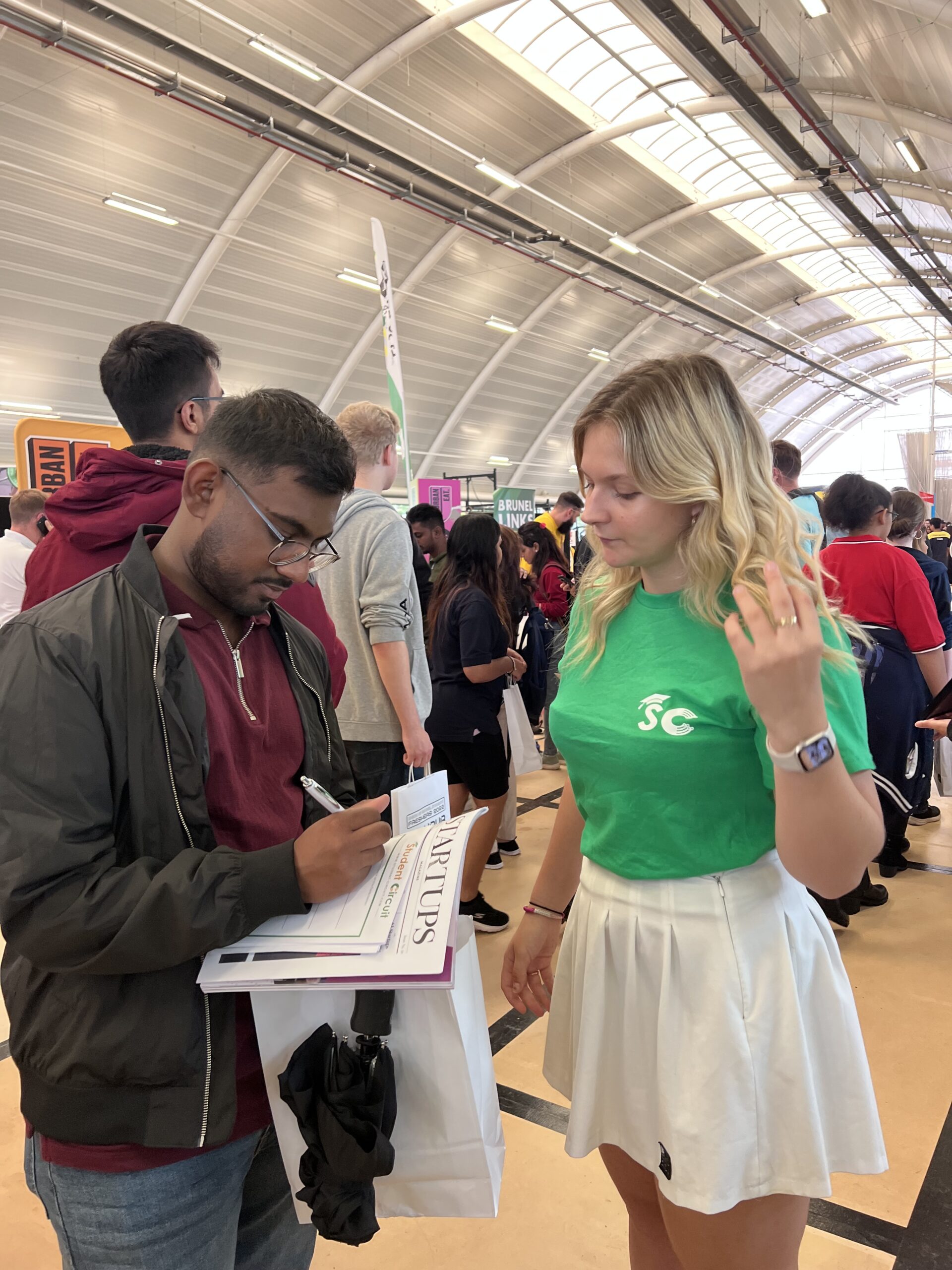 University of Manchester
Kiera, Louis and James embarked on a trip up North to visit Manchester University.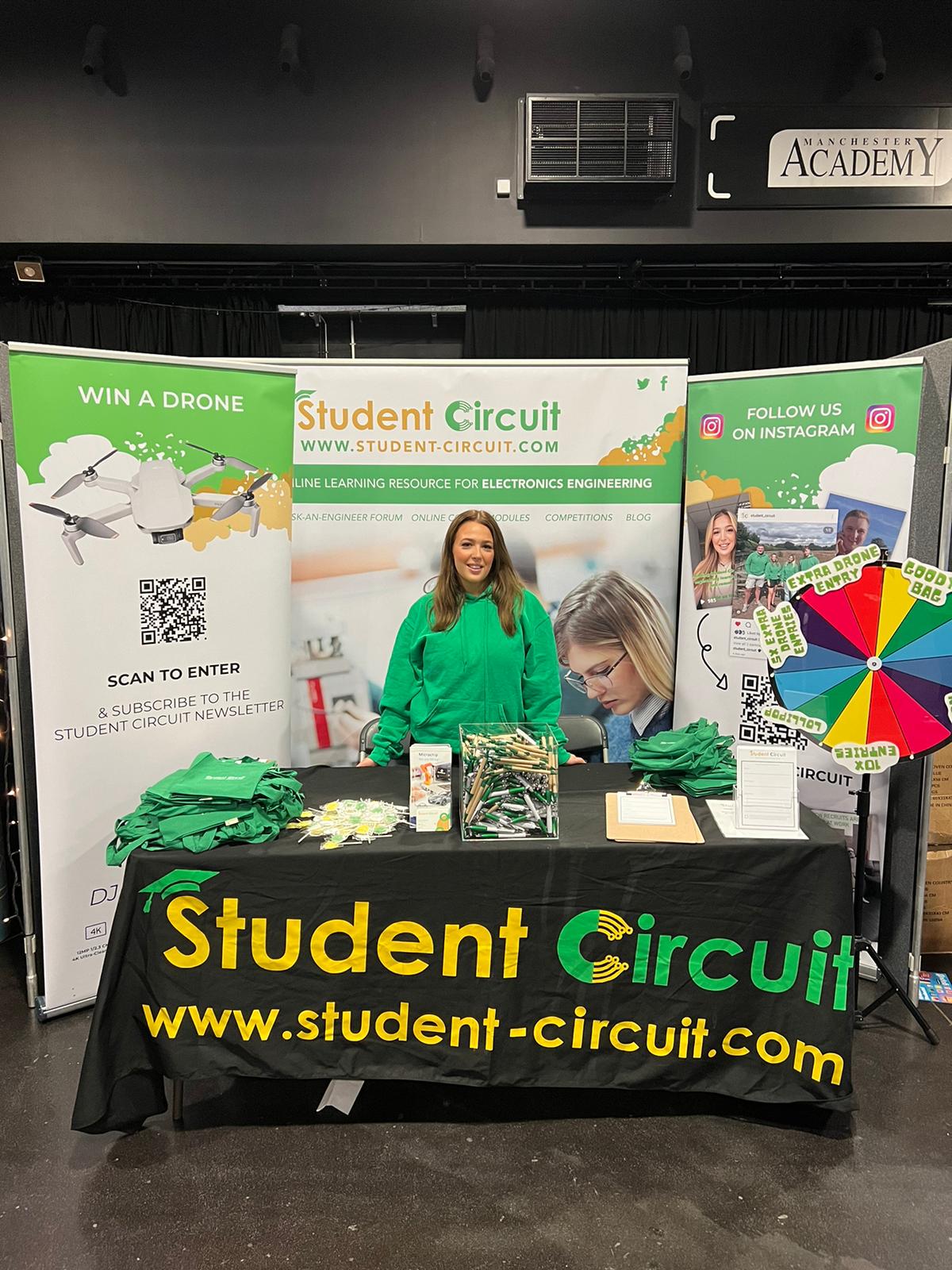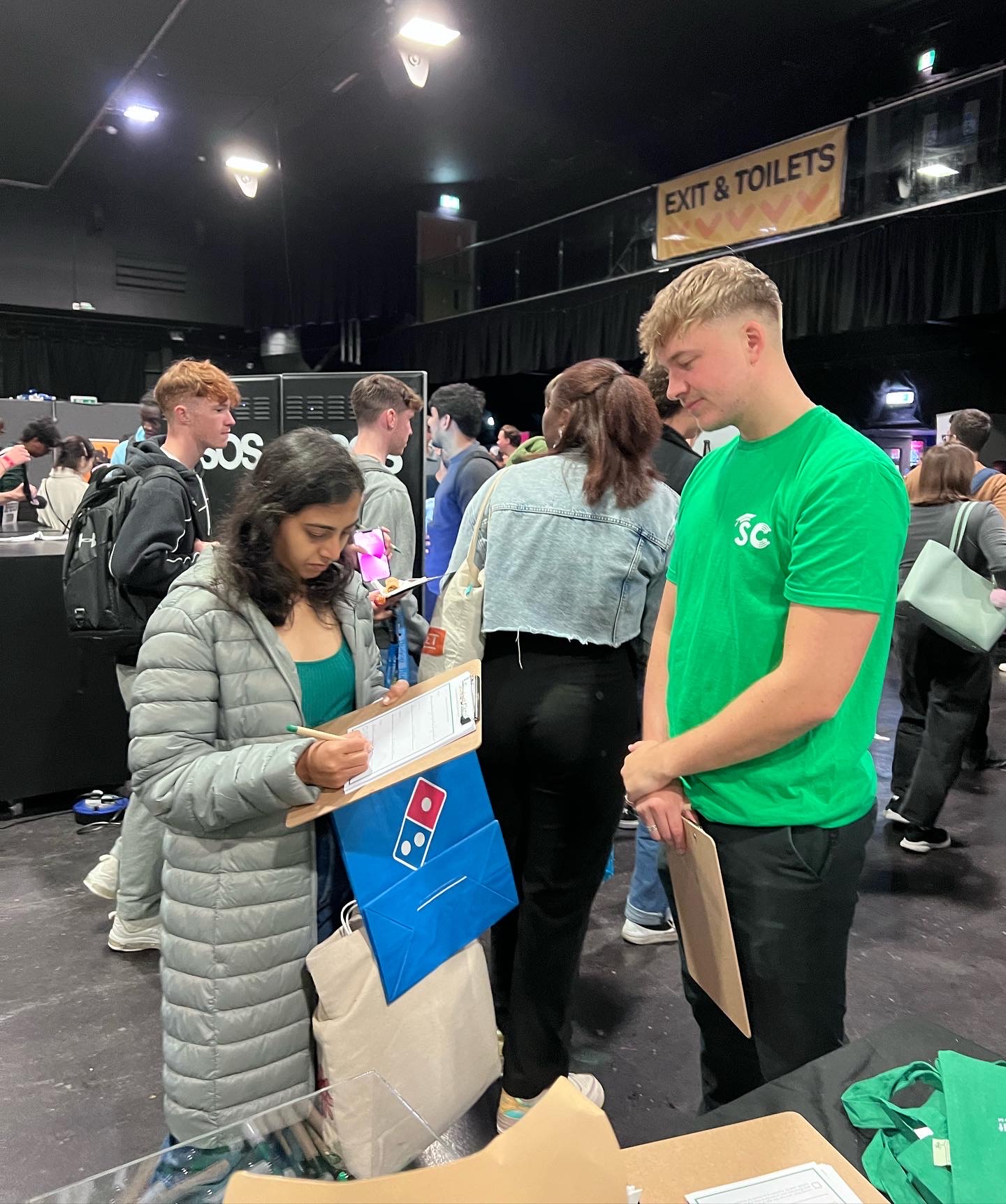 University of Liverpool
Whilst up North, the team stopped by Liverpool University to spread some more inspiration.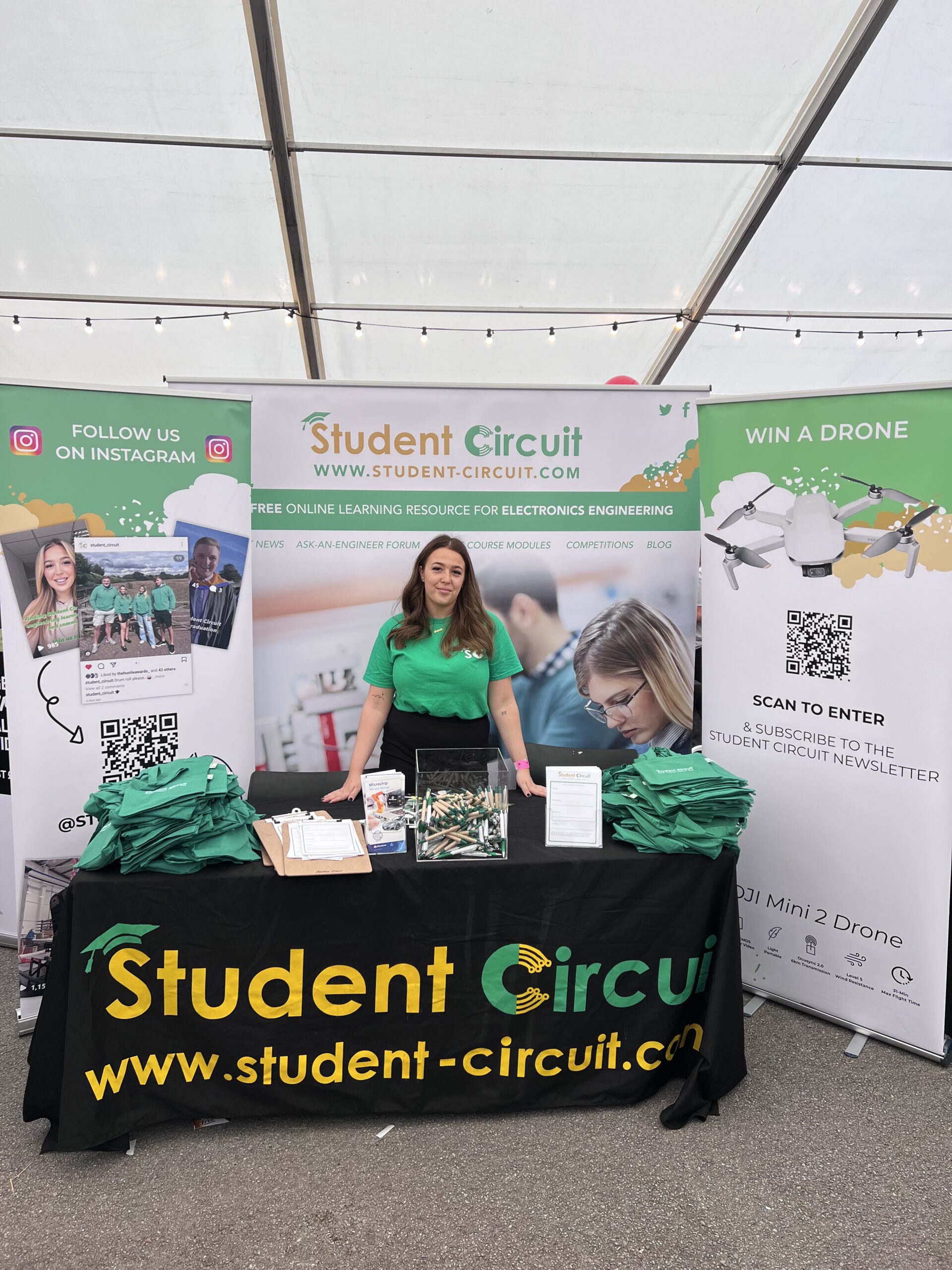 University of Surrey
Sarah, Tess and Ben spent an enthusiastic day at Surrey University.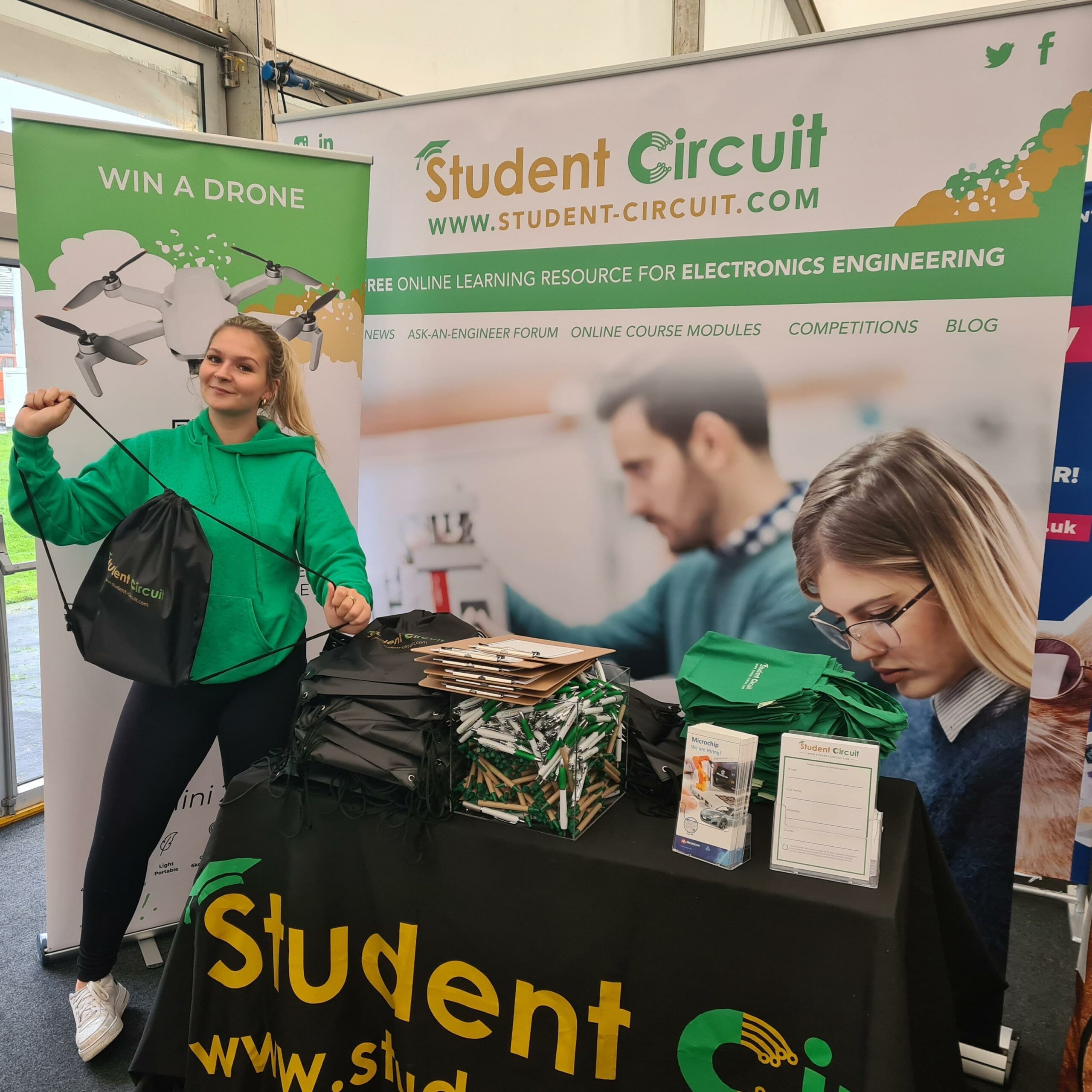 University of Leeds
Then it was time for a second big stint of fairs. Kiera, James and Louis once again set off in the car, back up North for three fun filled freshers fairs. The team started off in Newcastle, then headed to Leeds, where Louis went to university.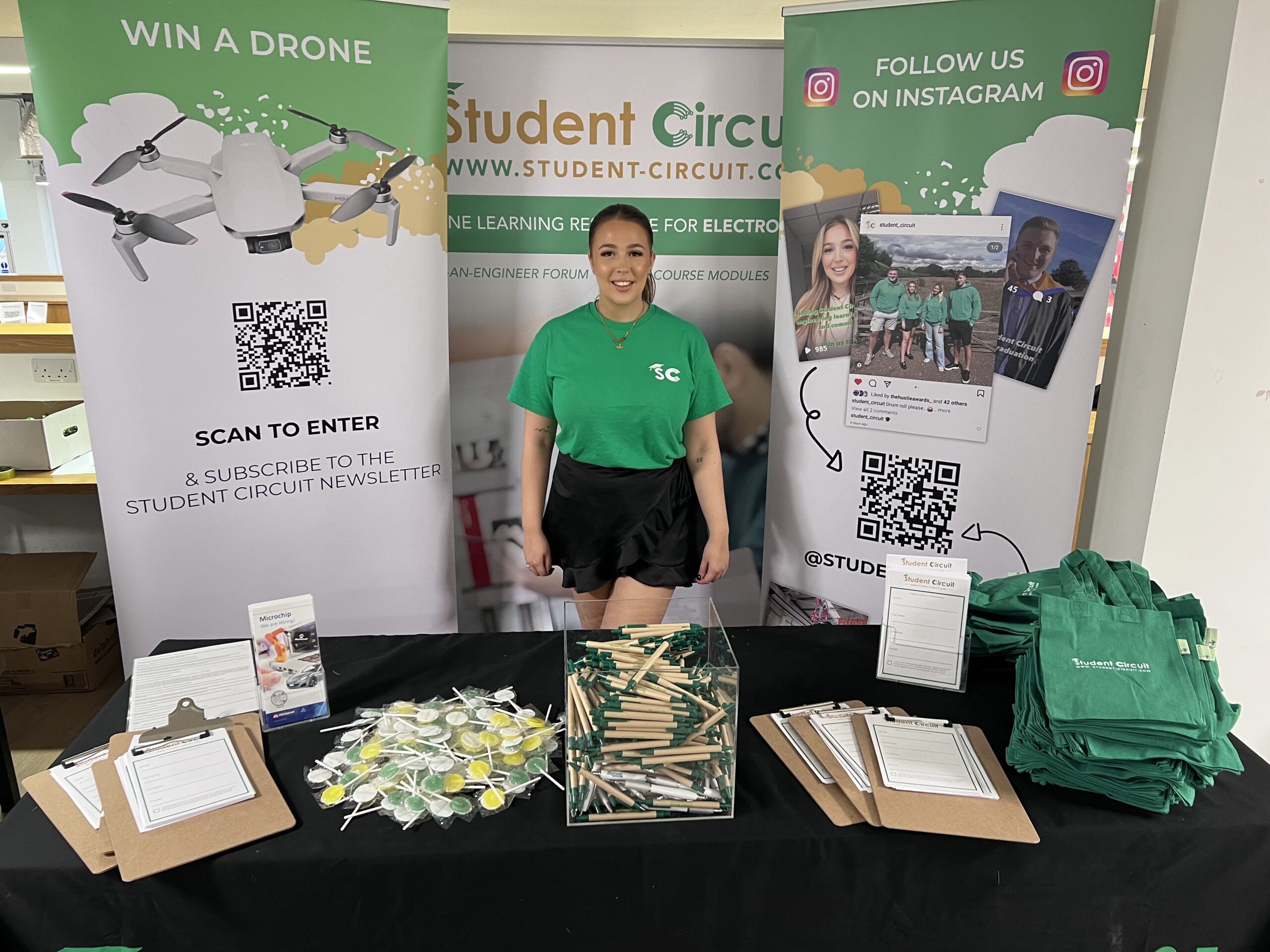 University of Nottingham
Next stop was Nottingham, where the team were joined by brand ambassador and university representative, Ibrahim Irfan.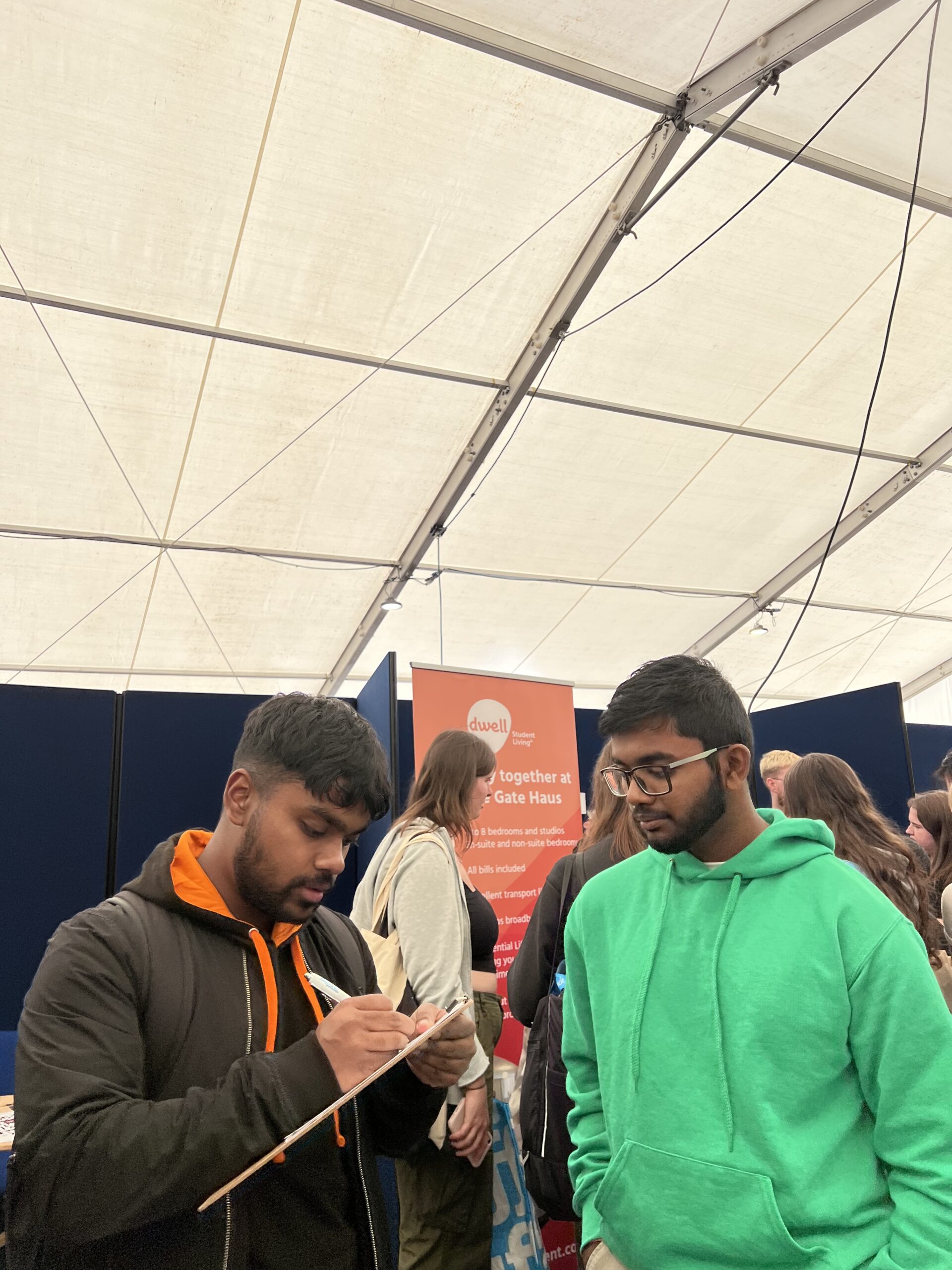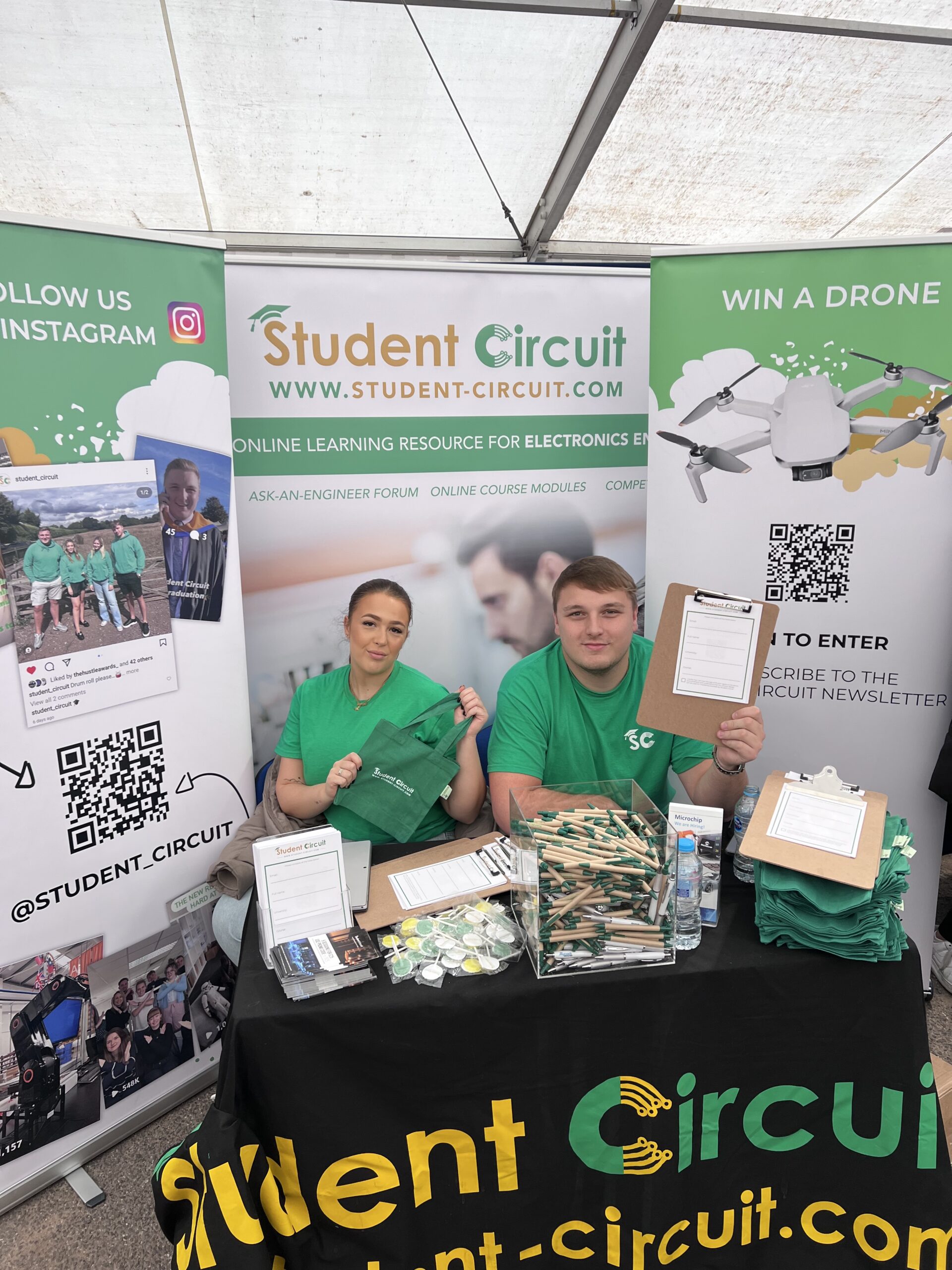 University of Southampton
The team were back down South for the final few freshers fairs!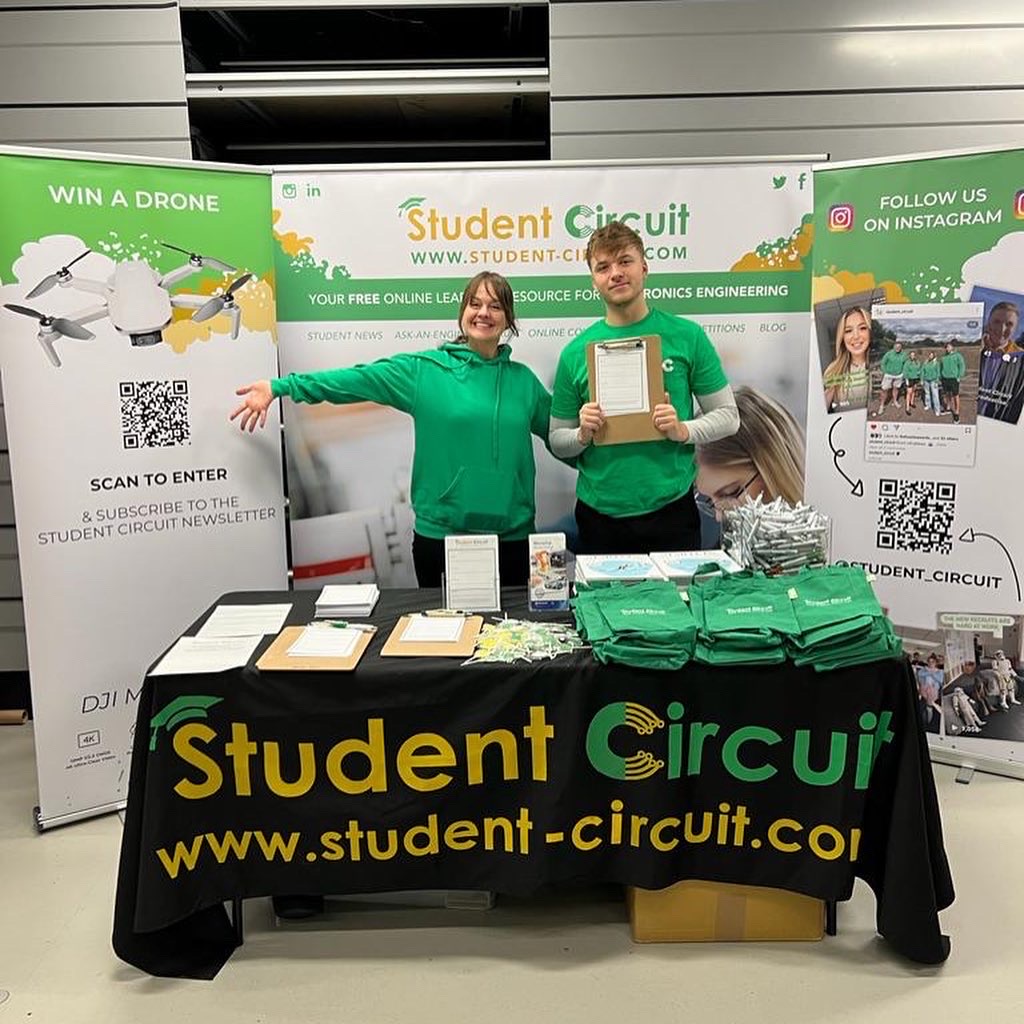 Imperial College London
To finish the road trip, James, Sheryl, Tim and Sarah absolutely smashed Imperial's freshers fair.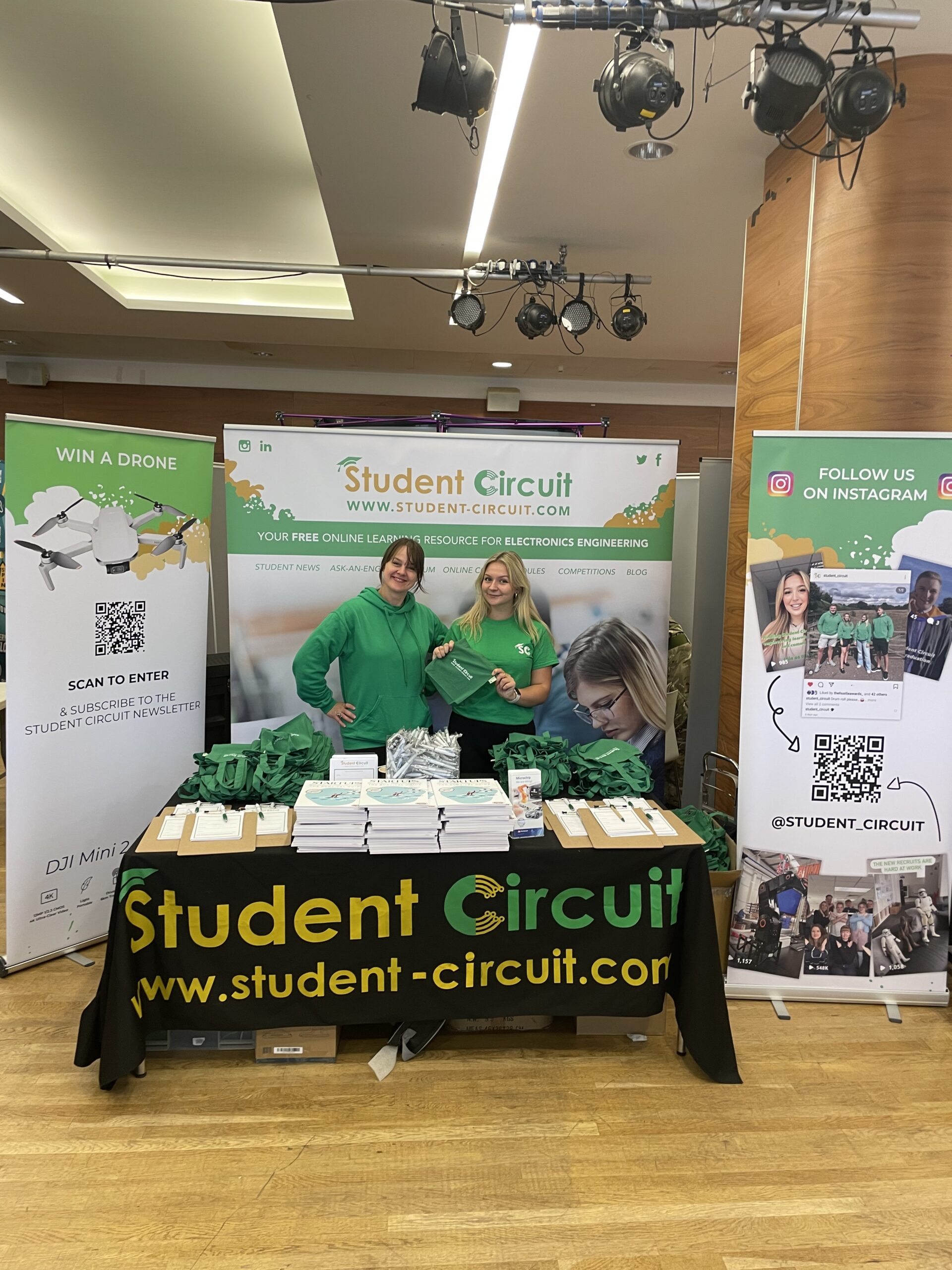 We cannot wait to embark on its next adventure. Exciting things are coming.
In the meantime, subscribe to our newsletter, follow us on socials and keep an eye out for an exciting new project coming soon.