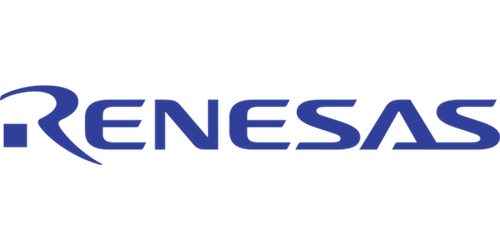 Renesas Electronics is a global supplier of microcontrollers that delivers embedded design innovation with complete semiconductor solutions that enable billions of connected, intelligent devices to enhance the way people work and live, securely and safely.
The company are actively considering applications from students looking for a 12-month industrial work placement as part of their engineering degree course, usually after they have completed their first two years at university.
As well as taking students independently, Renesas also work with the UK Electronics Skills Foundation (UKESF), where the company offers the same 12-month placement opportunity under the 'Sponsored Scholarship' scheme for students who attend universities associated with the UKESF.
To find out more, visit www.ukesf.org/ .These one year placements are based at Renesas' Bourne End location in the UK near to Maidenhead Berkshire, and start from July each year.
During these placements students will gain experience working within engineering teams who are involved in the development and support of microcontrollers, circuit boards, software and application systems that combine all aspects of electronics design. Projects range from developments for a specific customer engagement, through to the creation of core technologies that go on to be incorporated into multiple Renesas products, used by customers anywhere in the World.
It seems we can't find what you're looking for. Perhaps searching can help.