This post describes dynamic processes  and tells about energy storage components in the circuit. Here we will consider time responses of the circuit components.  Components that add dynamic response to the circuit are capacitance and inductance. 
For example MOSFET does have internal capacitance in it's structure, that we will consider here. Let's consider the part of a circuit depicted below. In real circuits interconnects between electric components have resistance, store electric charge and create magnetic flux like on the figure below. In this case we can describe the circuit using lumped capacitors, inductors and resistors, related to the physical wires of the circuit.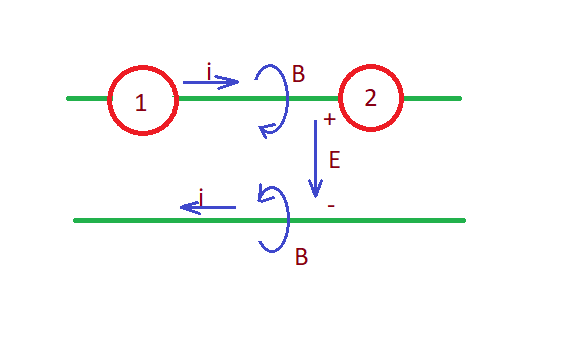 The simplest model of the interconnect with interconnect related resistance, capacitance and inductance is depicted below.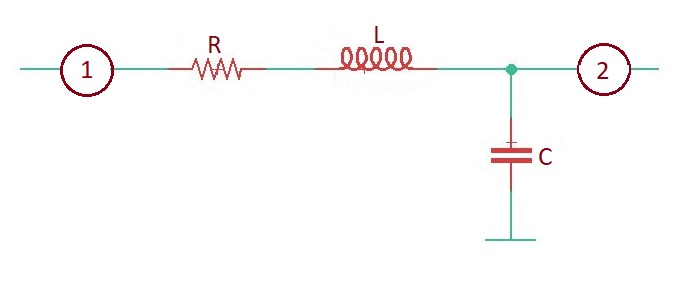 The more realistic model are depicted on the figures below.


Educational content can also be reached via Reddit community r/ElectronicsEasy.