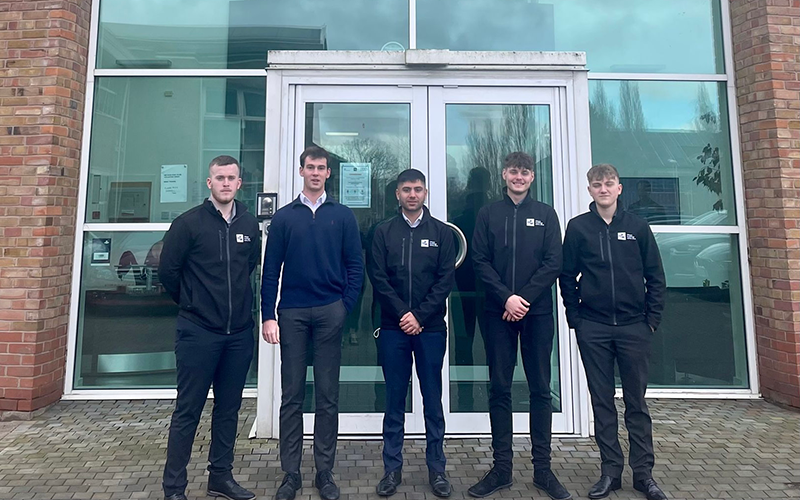 Graduate Opportunities
CPW will be looking to hire graduates in Building Services Engineering in the summer of 2022. There are also opportunities in electrical power engineering, acoustics and sustainability. Applications will open in December 2021 and will continue through Jan 2022. Their head office is in Solihull, on the outskirts of Birmingham and there are several regional offices with between 10 and 20 engineers present. Offices are located in Huntingdon (nr Cambridge), London, Bristol, Nottingham, Leicester, Derby and Leeds. It is likely that there will be graduate trainee opportunities in all of these offices. Graduates work on real live projects and this is interleaved with internal technical training and coaching.
About Us
A friendly team intent on bringing sustainable buildings to life through design.
Their people are the beating heart of our organisation. With over 240 staff across 11 office locations, they run an international operation spanning the UK, Poland and India.
Your Skills
You will have excellent communication skills, both verbal and written and a strong willingness to learn and a desire to develop new and existing skills.
Benefits
They offer a wider range of competitive benefits to all employees. Further details will be shared with you when we meet you.
If you are interested in applying for a graduate role, please send a copy of your CV to recruitment@cpwp.com with a short explanation of when you would prefer to start and at which office location. If you would like to discuss your application further, we will contact you to arrange an interview.
We pride ourselves on being an employer committed to building a diverse workforce and welcome applications from all candidates.
It seems we can't find what you're looking for. Perhaps searching can help.