Category:
Vishay Intertechnology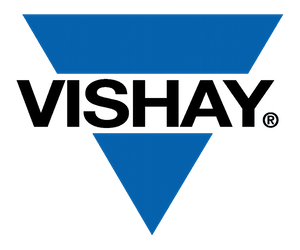 Around the world, Vishay's apprenticeships and internships are an immersive experience for students, who can greatly expand their knowledge and experience within the industry through interesting projects, working directly alongside our experienced staff, and being encouraged to show their initiative.
The majority of Vishay's intern and apprentice roles are within the technical and engineering discipline. And it's the company's desire for its apprentice/intern programme to identify talent for its full-time, entry-level roles.
Students can explore Vishay's open Apprenticeship and Internship postings here.
It seems we can't find what you're looking for. Perhaps searching can help.