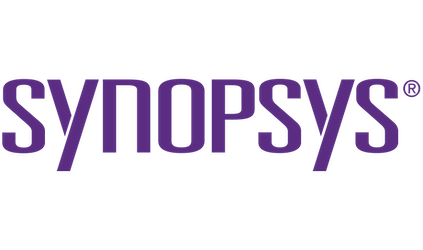 At Synopsys, interns kick-start their careers in a technical environment that's exciting and fast-paced. The company encourage creativity, and know that innovation cannot be achieved without new ideas. The Synopsys teams are committed to helping you learn both professional and personal skills that will benefit you wherever your career takes you.
Synopsys place a high value on interns because the company want to make a significant difference within the walls of the company and on the world as a whole, and know that hiring the best interns is where that starts. In an industry where technology is everything, Synopsys know it's the people behind the technology who really make the difference.
Interns work on impactful projects that truly make a difference in the next generation of our products and cutting-edge technologies. Interns will get the opportunity to showcase their skills and abilities and see tangible results and benefits. While working alongside industry experts, students get to learn new skills, make valuable connections, and take their career to the next level. Internships are available in all areas of interest across Synopsys' global offices. The company also offers a wide range of networking and social events in order for interns to get to know each other and Synopsys leaders.
The internship opportunities available at Synopsys can be seen here.
"My internship at Synopsys helped me professionally by training me in technical skills, as well as giving me the opportunity to improve my interpersonal skills." – Andrew Leung, ASIC Digital Design Engineer and former intern.
It seems we can't find what you're looking for. Perhaps searching can help.