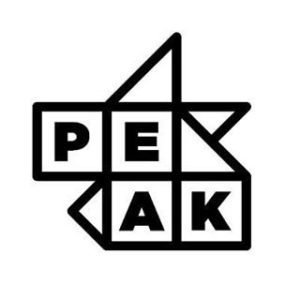 Engineering:
Peak are targeting university graduates for this scheme as we're wanting to build relationships with local universities and give opportunities to those without any previous work experience, that's not to say there won't be similar schemes in the future for non-university graduates or apprentices, so watch this space.
Data Science:
Due to Peak's continued growth, our data science team has been almost doubling in size each year – we started with one data scientist five years ago and now have almost 70! We hire a lot of great people straight out of university having just finished a BSc or MSc, so this year we decided to offer a more structured training programme to give new joiners the best possible start to their careers in data science!
Find out more here.
It seems we can't find what you're looking for. Perhaps searching can help.