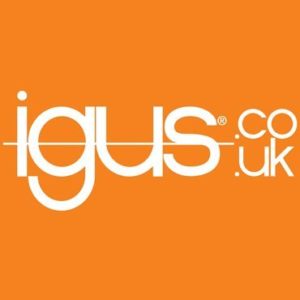 igus® is a dynamic, owner-managed company based in Cologne-Porz. As a company with international operations, we supply the whole world with our technical products made of high-performance plastics; in the meantime, we are represented by subsidiaries in 35 countries. Over the last 10 years, our company has grown to more than 3,800 employees. Communication at igus® is easy and uncomplicated because everyone is on familiar terms. Our corporate culture also means that there are no privileges for anyone. Whether a member of top management or of the production staff, everyone has the same desk, the same food in the same canteen and enjoy the annual igus® ball and the summer festival together.
Join igus® – job vacancies
Would you like to become part of our team? We offer the perfect working environment not only for passionate specialists but also career entrants and career changers. Click the links below to find out more about each individual apprenticeship.
It seems we can't find what you're looking for. Perhaps searching can help.