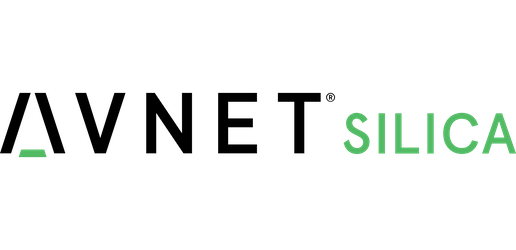 Avnet's Apprenticeship Programmes offer theoretical learning combined with extensive on-the-job training. Apart from acquiring practical knowledge, it is an excellent opportunity to gain invaluable experience and unique insight into a successful, international company with the best performers going on to secure permanent posts within Avnet.
More than 100 young people are currently attending Avnet's Apprenticeship Programmes throughout EMEA and more than 90% move into permanent jobs, once they have completed their Apprenticeship successfully.
Are you ambitious and strive to achieve a career? Avnet offers you an excellent opportunity to reach this goal with its Dual Study Programmes. Regardless of whether your goal is a business or technology career: Every field of study features a balanced combination of vocational training, academic studies and practical experience.
Many aspects of the Dual Study Programme are unique, including the application process. Students do not apply at the university directly, instead they apply for a position at an Avnet Company and are simultaneously accepted at the cooperating university once they have been selected. The company then becomes the location for practical training and the university is responsible for theory. The students get an employment contract, and throughout the entire period, they receive a monthly salary and social benefits like any other employee.
In this integrated degree, three-monthly study phases that take place at the university campus alternate with practical phases of the same length.
Internships are an excellent opportunity of finding out more about our company, processes and the people who work for us. It's a valuable experience that can help you find the direction you want to take for your professional career. At Avnet we offer school student internships (1-2 weeks, only available in Germany currently) to learn more about our apprenticeship and dual study programmes.
It seems we can't find what you're looking for. Perhaps searching can help.