Snap, best known for its photo-sharing app Snapchat has released a flying camera drone called Pixy. The company describe Pixy as a "free-flying sidekick", acting as a selfie stick, without the stick.
The launch comes as other tech giants, including Meta and Google step up their hardware and augmented reality offering.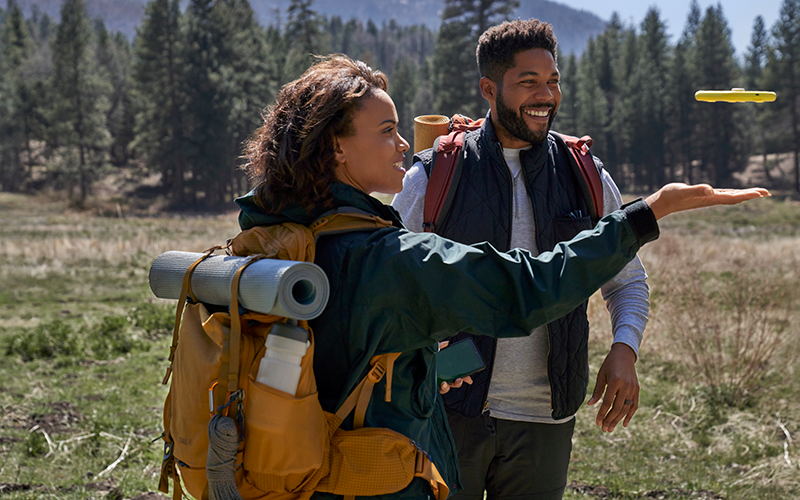 Using a bottom-facing camera, Pixy takes off and lands in the palm of your hand. Its front facing camera must be lined up at eye level as it takes off, and then automatically tracks your movements.
The Pixy operates alone, filming as it flies. The footage is then wirelessly transferred and saved in the Snapchat app, in the memories section. Here, users can use Snapchat's editing tools, lenses and sounds to customise videos and photos, and then share them directly in the app or elsewhere. Pixy therefore acts as a companion to Snapchat.
Once you're ready to end the flight, the drone lands back in the palm of your hand if you outstretch it. A full charge will achieve between five and eight flights, lasting between 10 and 20 seconds each.
Weighing just 101g including its swappable battery, the Pixy can fit inside your pocket. There is no controller, the drone makes use of four pre-programmed flight patterns that are accessible through a dial on the top of the device.
Snap have advised against using the Pixy over water and other shiny, reflective surfaces as this could confuse the bottom camera that automates flying.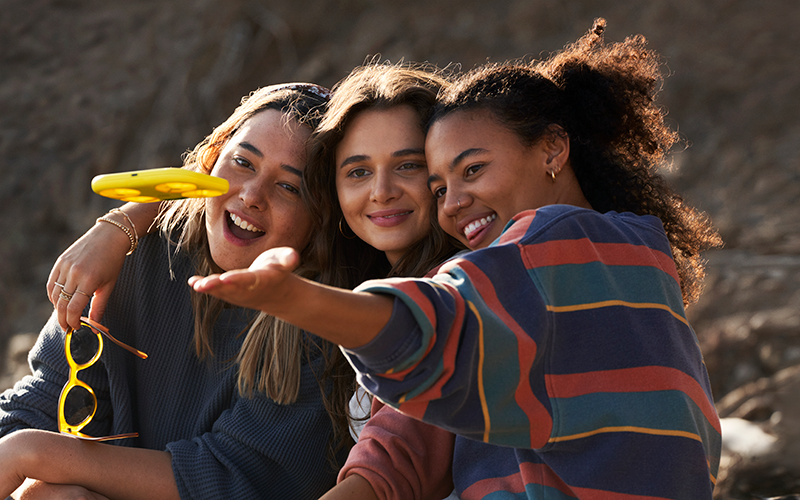 There are high hopes for the Pixy as drones are increasingly being embraced. Drones are used in media, cinematography, emergency response and the military, however it is expected that personal drones will become common in society.
With over 300 million daily active users around the world, Snapchat remains hugely popular. It was first created as a way to use the camera for self-expression and communication, and the Pixy takes this to new heights.
The Pixy is expected to allow a new era of capturing moments, opening a whole new space for exploration as a smartphone cannot fly. The Pixy therefore allows a completely different perspective.
Unfortunately, the gadget is currently only available in France and the US, where the laws are more lenient around the use of drones than the UK. However, there are high hopes for the Pixy as it is approachable with quiet propellers, and a simple, compact design. Hopefully this is something that will be available in the UK in the coming years.
This move comes as a further commitment to Snap's investment in virtual reality and the metaverse.