Digi-Key wants you, as a higher education student, to have the most successful and productive school year possible!
To help you out, we've assembled a bunch of cool prizes that will enable your innovative side to shine… and have some fun throughout the year.
Entering the sweepstakes is easy! Submit your name, college or university, and email address and you could win big.
Enter HERE.
Prizes
Prize 1 – 3D printer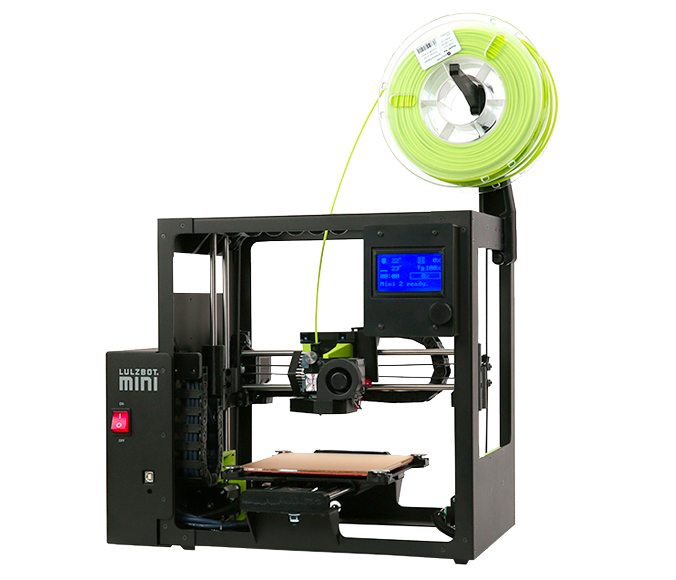 Prize 2 – Entertainment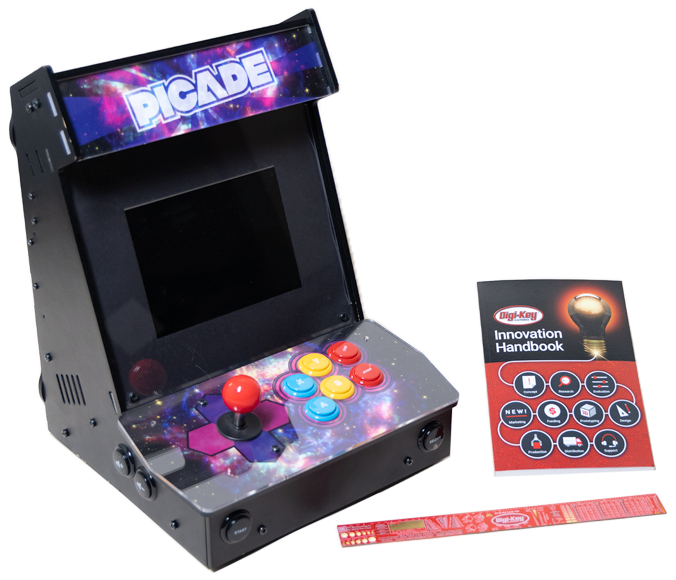 Prize 3 – Utility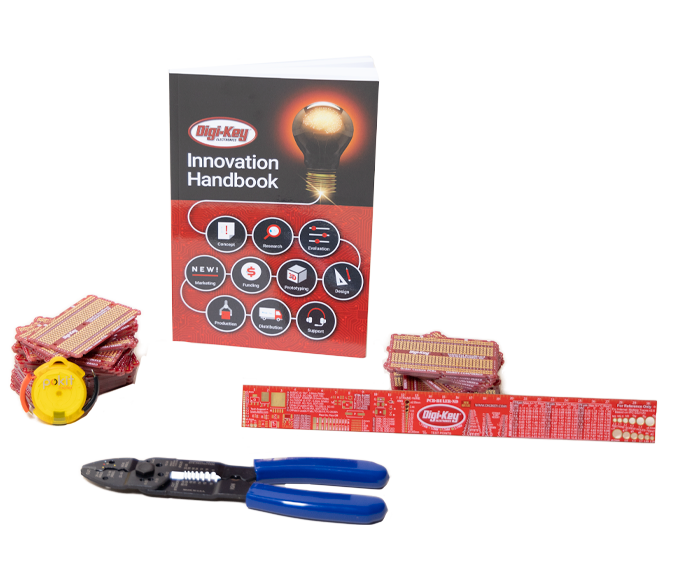 Useful tools for coursework and projects
Maker.io – browse Maker.io for project ideas and how-to videos and guides
Blog posts – Read Digi-Key's blogs for product reviews, technology overviews and more
Conversion calculators – Tools like the conversion calculators offer a one-stop resource for your project
Digi-Key TechForum – Digi-Key's TechForum is dedicated to anyone searching for solutions for their engineering and components issues